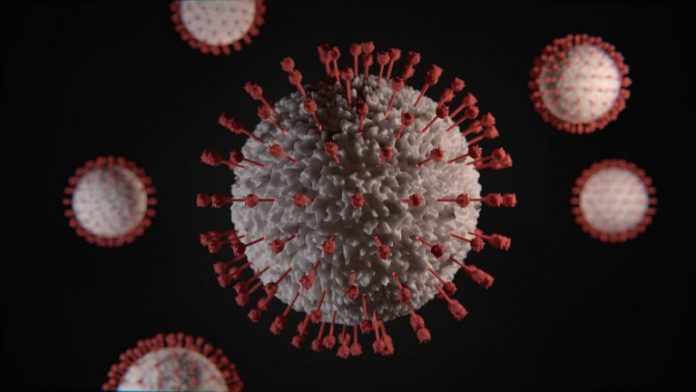 The Chief Incumbent and four other monks of the Ovitigala Temple in Matugama were also tested positive for Covid-19, Public Health Inspector at the Matugama Medical Officer of Health P.D Lionel said.
He said a total of 26 patients had contracted the Covid-19 within the Matugama Medical Officer of Health Division as of today. In addition three patients from Agalawatta and a patient from Walalawita were also tested possitive for the virus.
The owner of a luxury bus plying on the Southern Expressway, driver, conductor and a nurse working at the National Hospital in the Pelawatta area was first diagnosed with the coronavirus in Matugama.
The monks had been on a pilgrimage to Anuradhapura in the luxury bus. They were subjected to PCR tests on October 16 and confirmed and the tests returned positive.