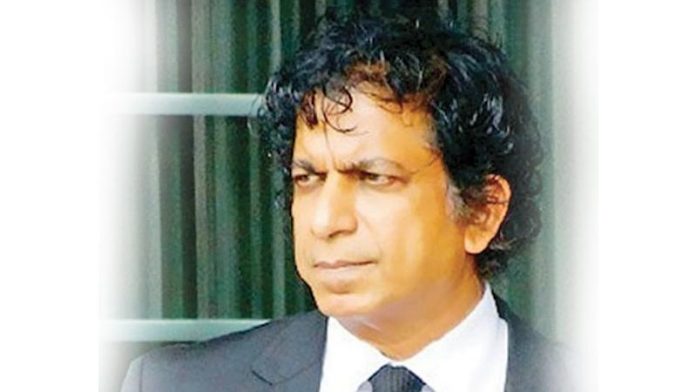 Attorney General Dappula De Livera has approved a set of instructions to be followed by all police officers with regard to the destruction of items of foreign origin relating to suspected COVID-19 contamination.
State Counsel Nishara Jayaratne, the Coordinating Officer to the Attorney General said the instruction specifically relates to the boats and items reaching Sri Lankan shores illegally from other countries.
In a letter to the Acting Inspector General of Police C. D. Wickremeratne, the Attorney General said as per Extraordinary Gazette 7481 dated 28th of August 1925 the items inside the boats can be destroyed by setting them on fire, however, the boats cannot be destroyed in such a manner.
Therefore, the Attorney General stated the boats must be disinfected and necessary action should be taken afterward as per the provision of article 431 and 425 of the Code of Criminal Procedure.