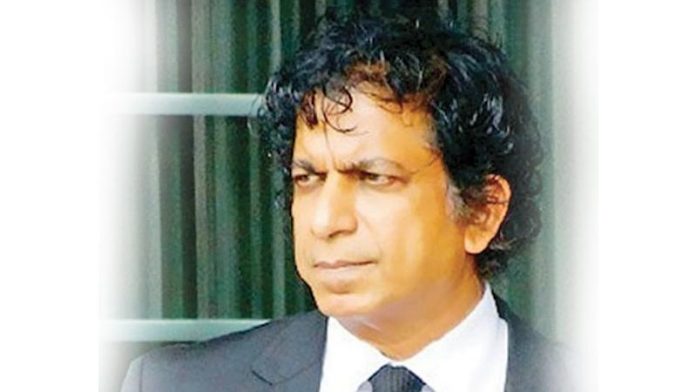 The Attorney General has concluded action on 2480 drug-related cases in the last 15 months, officials said on Thursday.
The state prosecutor has also filed cases on 2000 serious drug cases with the high courts, the AG's coordinating officer Nishara Jayaratne said.
This has reduced the backlog of pending cases in the narcotics division to 235, Jayaratne, a state counsel said.