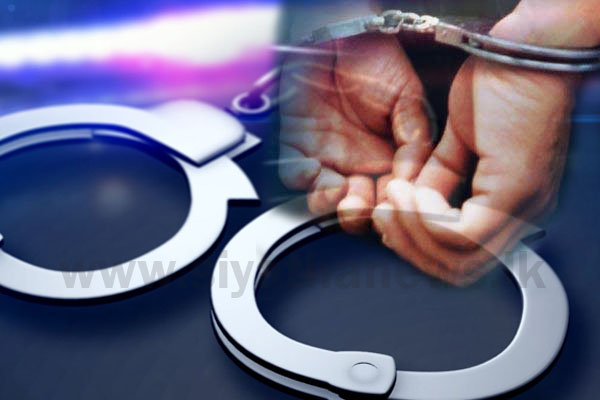 The Special task Force (STF) has recovered a stash of weapons during a raid carried out in Pitipana, Homagama.
Reportedly, twelve T-56 firearms have been recovered in the raid.
Further, a suspect has also been arrested along with the stash of weapons.
The arrested suspect has been identified as an accomplice of the underworld figure 'Gagana' who is currently imprisoned.