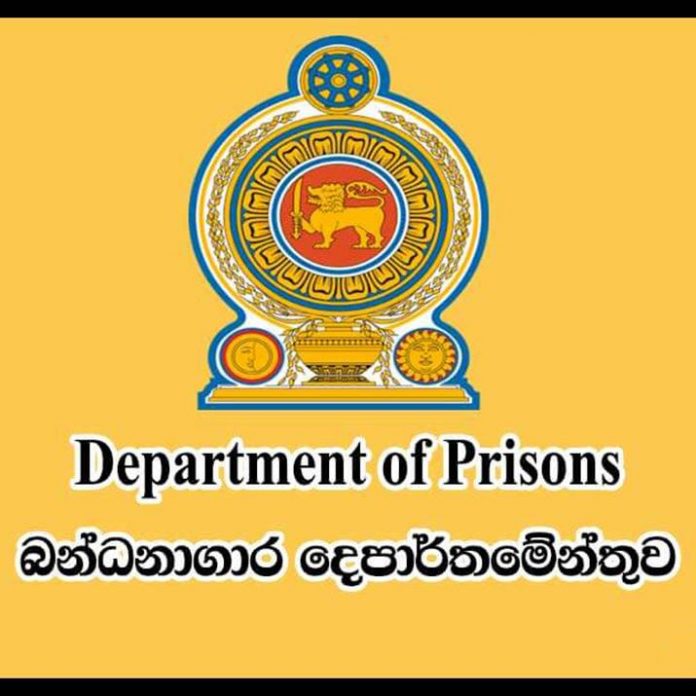 Assistant Superintendent of Negombo Prison has been interdicted until the completion of inquiries into the allegations of providing phones and other items to inmates, says the Department of Prisons.
It was recently revealed that a suspect named 'Austin' remanded over the possession of 30 kg of narcotic drugs had used a refrigerator at the Negombo Prison while an Indian who also remanded over the 100 kg of narcotic drugs had used a microwave oven.
During a raid by the Prison Intelligence Unit on June 09, 61 mobile phones, 51 SIM cards, and several phone accessories were recovered at the Negombo Prison.
In another operation carried out at the Negombo Prison details into the luxurious lives led by certain inmates have been revealed.
Later, three including an Sri Lanka Air Force (SLAF) Sergeant was arrested over a drug racket operated within the Negombo Prison. It was revealed that the inmates who run the racket had regularly called the arrested wife and the brother using a mobile phone; and they had carried out the distribution of drugs based on the instructions received.
On June 22, a prison guard in charge of the canteen at the Negombo Prison was interdicted in connection with the incident of proving a mobile phone and SIM card to an inmate of the prison.