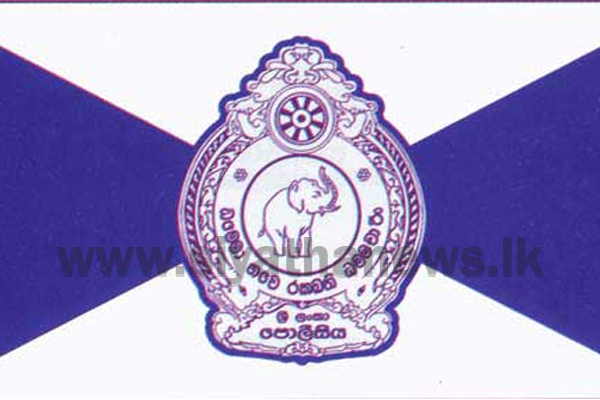 A petition has been filed by 366 Police Sergeants seeking a writ order issued on the Acting Inspector General of Police (IGP) to promote them to the rank of Sub Inspector as they have completed 30 years of service.
Several others including the Acting IGP and the Attorney General has been named respondents of the petition filed before the Court of Appeal.
The 366 Police Sergeants filing the petition point out that they have completed 30 years of service and are now over the age of 50 years.
A circular had been issued by the Acting IGP on May 9, 2019, calling for the promotion of the Police Sergeants who have completed 12 years of service as of December 31, 2018, to the post of Sub Inspector. However, the petitioners claim that they had not received the relevant promotion as of yet.
The Police Sergeants say that they had appealed to the National Police Commission and the Acting IGP on the matter to no avail.
The petitioners have requested the court to issue a writ order to promote them to the rank Sub-Inspector, considering the injustice faced by them.