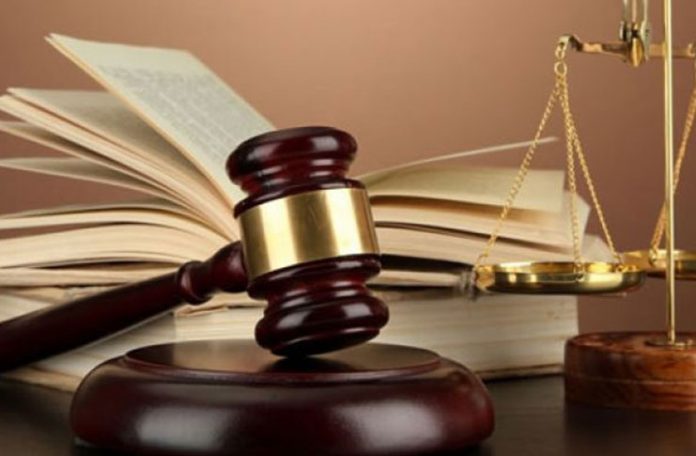 The Kalutara High Court today handed down the death sentence on four suspects proven guilty of murder.
The four were sentenced to death by the Kalutara High Court, after they were proven guilty in the murder case in Pelawatta, Mathugama on the 6th of March 1998.
Delivering the verdict, Kalutara High Court Judge – Wasantha Jinadasa announced the indictments against the suspects were proven without reasonable doubt.