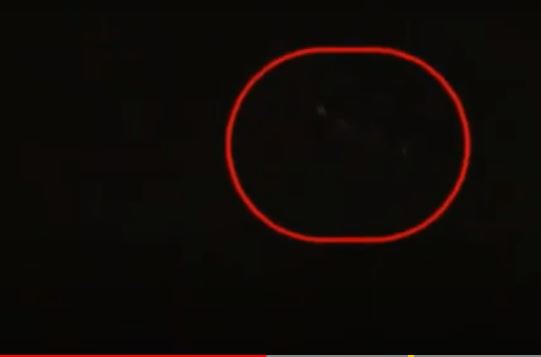 An Unidentified Flying Object (UFO) was visible in several areas around the country last night, the Department of Physics, Colombo University Professor Chandana Jayaratne said.
He said the flying object was seen by many people in areas including Katana, Hambantota, Homagama and Trincomalee.
"I also received video footage of movements of the flying object. A proper investigation should be conducted to issue credible information in this regard," Prof. Jayaratne said.