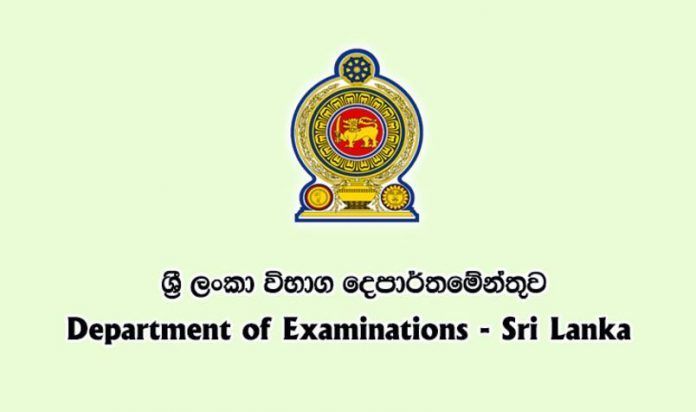 The Department of Examination states that there is no truth to the alleged G. C. E. Advanced Level examination time table that is being circulated through social media.
Commissioner of Examinations Sanath B. Pujitha urges all members of the school community to act with responsibility while relying on the official announcements issued by the Ministry of Education and the Examinations Department regarding the examination.
Given the challenging situation that has arisen in the country, decisions regarding the education of the entire country must be taken with great caution, the Commissioner said.
He added that it is regrettable that certain parties mislead the public with such fake news.
Further, a complaint has been lodged with the Postal and Telecommunications Commission to take further action regarding the false news.