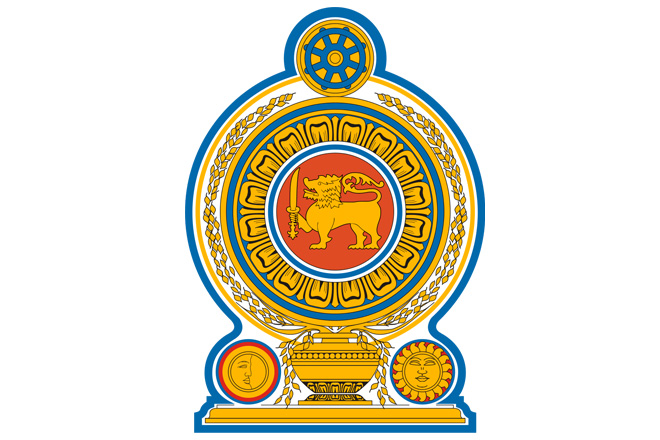 The Department of Buddhist Affairs requests the public to hold this year's Poson festival with the participation of a limited number of people.
"The National Poson Week will be held from the 2nd to the 8th of June," Commissioner-General of Buddhist Affairs Sunanda Kariyapperuma said.
The Commissioner-General added that the Poson Poya will be held this year under the theme
"Arogya Paramalabha" meaning "Health is the ultimate profit".
The Commissioner-General further added that conducting Dansals has been banned on this Poson Poya day.
"Temples have been instructed to perform all religious activities while adhering to the advice of health officials," Commissioner -General said.