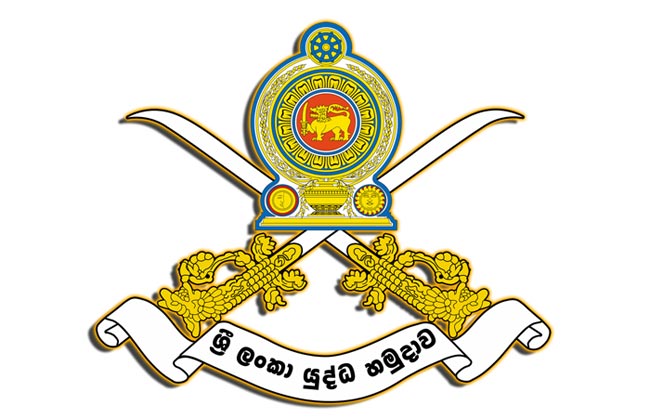 President Gotabaya Rajapaksa, with the concurrence of the Ministry of Defence has promoted a total of 177 Officers and Senior Officers have been to their respective next ranks, stated Sri Lanka Army.
The promotions have been granted with the recommendations of the Commander of the Army Lieutenant General Shavendra Silva.
This is one of the largest segments of promotions, made in recent times, the Military Secretariat Branch announced this evening (18).
Accordingly, the 117 military officers have been promoted as 05 new Major Generals, 04 Brigadiers of Sri Lanka Army Volunteer Force, 39 Lieutenant Colonels, 69 Majors, and 60 Lieutenants of the Army.
Promoted Major Generals:
Major General C.U Marasinghe RSP USP
Major General T.J Kodithuwakku RWP RSP ndu
Major General H.P Ranasinghe RWP RSP ndc
Major General A.P.I Fernando RWP USP
Major General C.D Weerasuriya RWP RSP ndu
Promoted Brigadiers:
Brigadier S.N Samarawickrama
Brigadier H.M.N.B Herath
Brigadier N.G.S Thilakarathne
Brigadier K.N Perera