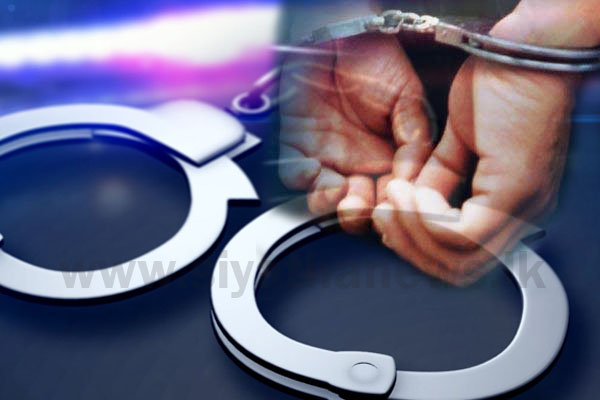 During the past 24 hours which ended at 6 am today (18), 2,709 individuals have been arrested by the police for violating the curfew.
Police Media Division stated that 274 vehicles, too, have been seized within the aforementioned time slot.
Meanwhile, a total of 59,035 persons have been arrested over curfew violations since 6 am on March 20 until 6 am this morning.
Further, the total count of vehicles seized by the police within that time period is 16,436.
From March 18 to date, a total of 15,695 cases have been filed in respect of these offenses while a 5,660 have been sentenced.