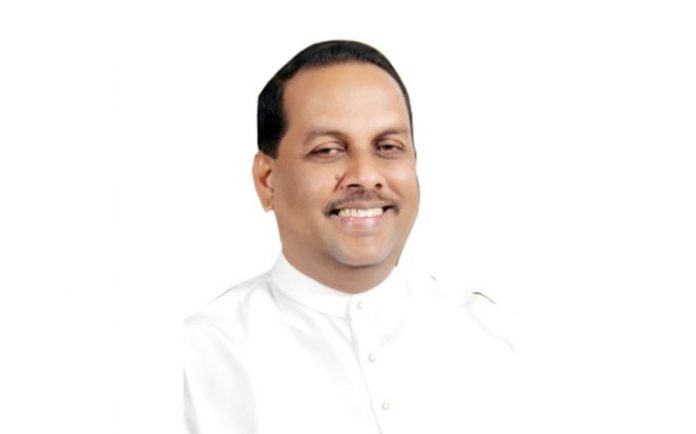 In all other districts except the Colombo and Gampaha districts, where the curfew is still in effect, transportation of passengers according to the number of seats in buses or trains began today.
Priority will still be given to passengers who reserved their seats before travel on trains, Minister of Passenger Transport Mahinda Amaraweera said.
However, a decision was made yesterday, to also allow passengers traveling for work in private and public institutions to purchase tickets and travel only according to the number of seats available, he added.
The same rule will also apply to SLTB and private buses, with priority for those traveling for work, he said.
The Minister urged the public to support this initiative and refrain from travel unless absolutely essential.