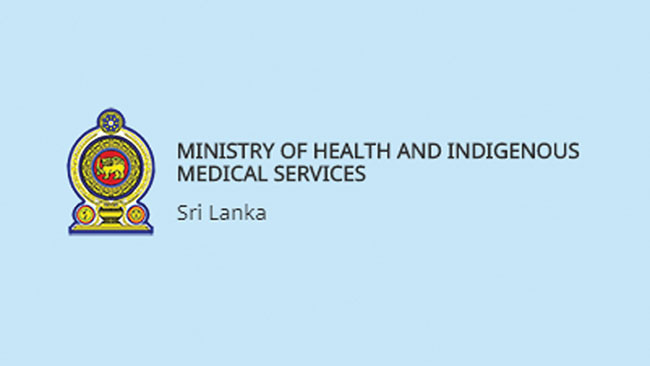 The Ministry of Health and Indigenous Medical Services has issued a set of guidelines to be followed by the public and the Buddhist clergy when celebrating the Vesak Festival this year.
The instructions have been issued in order to safeguard the people of the country from the COVID-19 epidemic.
The press release states that it is suitable to engage in 'Amisa' and 'Prathipaththi' Puja centered around home as much as possible while maintaining social distancing and to organize broadcasting of Pirith chanting and sermons using speakers.
The ministry advises against organizing Vesak Zones, Dansal, Pandals and other such programmes that lead to people gathering in numbers while the Secretary to the Health Ministry also advises the people not to unnecessarily leave their homes and go around to see Vesak.
Meanwhile the Buddhist temples are instructed to refrain from holding 'Amisa' and 'Prathipaththi' Puja that would lead to gathering of crowds and difficulties in maintaining social distancing and to urge devotees to engage is these activities from home.
Temples are also advised to refrain from organizing any Dana, Sila, and Bhavana programmes, Dansal, Pandals and processions (Peraheras).
Buddhist devotees are advised to engage in Sila Bhavana programmes at their homes while Vesak decorations, lanterns and Pahan Puja are to be limited to within the premises of respective homes.
All trading related to the Vesak season (Vesak lanterns, decorations and materials) are to be carried out while maintaining social distancing and other health guidelines issued to prevent the spreading of COVID-19.