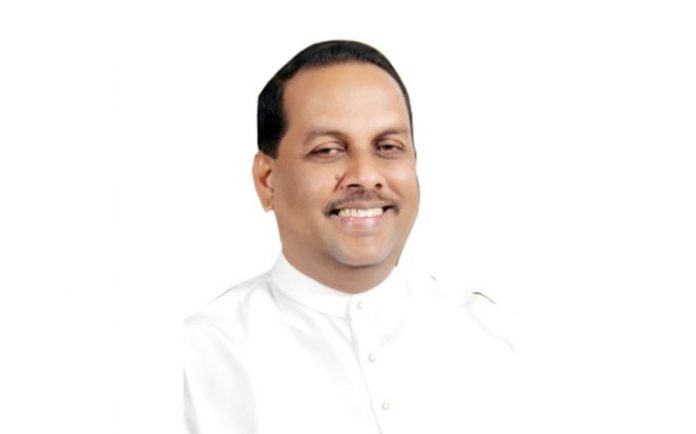 Minister Mahinda Amaraweera said the CEB had made an error in preparing Electricity Bills of consumers & the CEB was instructed to immediately rectify the issue.
He said the CEB had made its calculations for the past few months and made this month's electricity bill and therefore consumers had expressed their displeasure and inconvenience over the move.
He said consumers should to pay the amount due for April, no matter what amount is mentioned in the bill as corrected bills would be sent to consumers without delay.
Minister Mahinda Amaraweera urged the general public to settle their bills at their earliest convenience and promised the supply to consumers would not be disconnected.