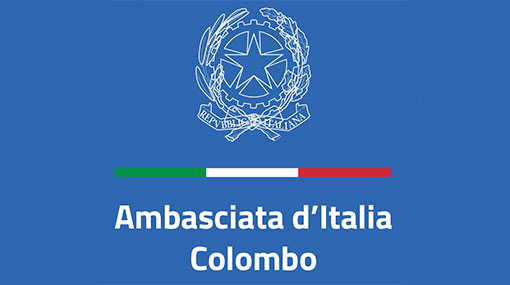 The Italian Embassy in Colombo has issued a clarification with regards to some news items on the Covid-19 situation in Italy that are appearing in the Sri Lankan press.
"It is completely untrue that mass burials are carried in some areas in Italy, and that people in Italy are being buried naked and without religious rites," it said in a statement.
The embassy stressed that although it is true that public funerals are not allowed, however loved ones can be mourned by a restricted number of family members in the presence of the parish priest.
Each deceased (whether in a single coffin or – in some cases – his/her ashes) is buried individually with all due respect, according to desired religious practices and laws, with utmost respect for the deceased – a custom which is deeply rooted in the Italian culture.
"We would like to bring to the notice of readers that the returnees from Italy referenced in recent news publications have never obtained a visa from this Embassy, nor have ever requested one," the statement added.
At the same time, the Italian Embassy expressed its utmost gratitude for the numerous expressions of support expressed by many Sri Lankans.