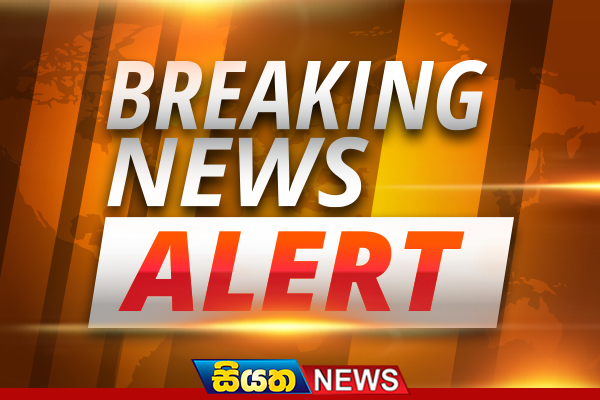 The government has instructed the public to abide the curfew which has been imposed across the country.
Issuing a statement, the President's Media Division said that the curfew has been imposed in a bid to curb the spread of COVID – 19.
The release added that a special Task Force has been set-up to ensure an uninterrupted supply of essential goods to the doorsteps of the public.
Accordingly, the government advised the public to refrain from stepping out into the streets.
The release said that travelling between districts has been completely prohibited, adding that tourists too will not be allowed to travel in the country during this period.
However, the government said that the agricultural, estate activities, and fishing can continue without any interruptions.
The release warned that the Police and the security units will enforce the law strictly against those who do not abide by these regulations.