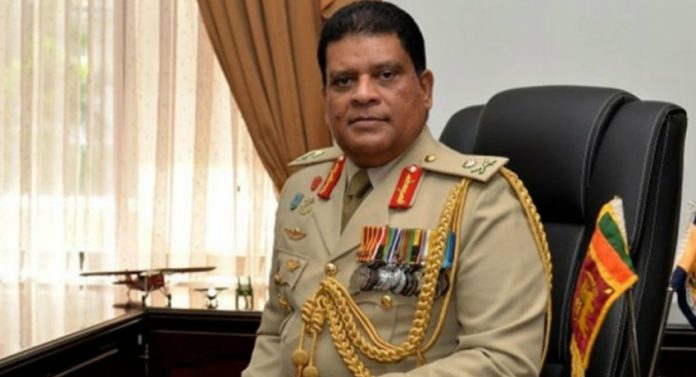 All Sri Lankan pilgrims returning from India will be directed to quarantine centers, stated Army Commander Lieutenant General Shavendra Silva.
Speaking at a special press conference currently ongoing, Silva requested all foreigners in the country to curtail their movement within the country in order to avoid infection and limit the spread of the virus.
Further, Silva noted that he had received reports of foreigners currently in the country being harassed by locals. He urged the public to act in a manner that does not compromise the rapport Sri Lanka has of being hospitable.