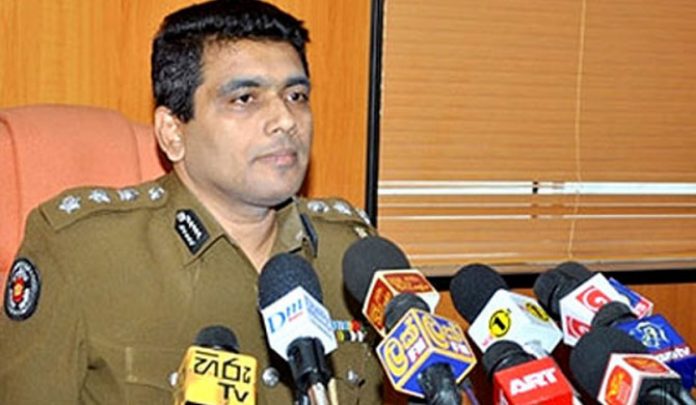 Two more individuals who have spread false rumors over social media have been identified, stated DIG Ajith Rohana.
The Deputy Inspector General of Police (DIG) stated this at a special media briefing by the National Operation Centre for Prevention of COVID-19 Outbreak (NOCPCO).
Police have stated that legal action will be taken against individuals who spread false information regarding the novel coronavirus.
Over 40 suspects have already been arrested over similar charges, DIG Rohana said at a previous press conference.