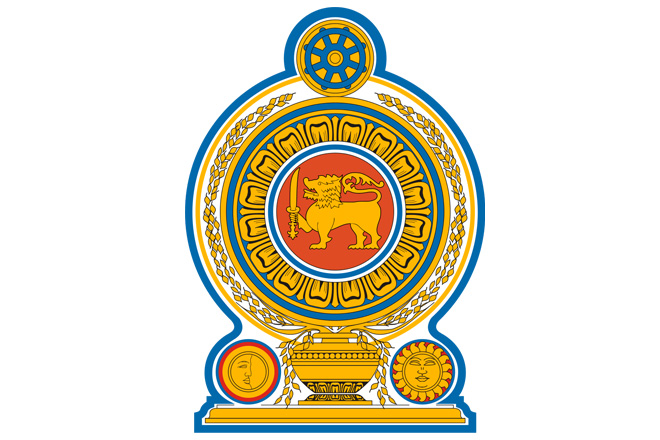 Ministry of Buddha Sasana, Cultural and Religious Affairs has requested the general public not to undertake any tours to local historical and archaeological sites during the special holidays.
Issuing a press release, Secretary to the Ministry M. K. Bandula Harischandra stated that, the local staff at historical and archaeological sites have expressed that there are difficulties in keeping the sites open for local and foreign visitors due to the special holidays and the current situation regarding COVID-19.
Further, all tourist agencies and tourist guides operating within Sri Lanka are requested not to accompany foreign tourists to the above sites.