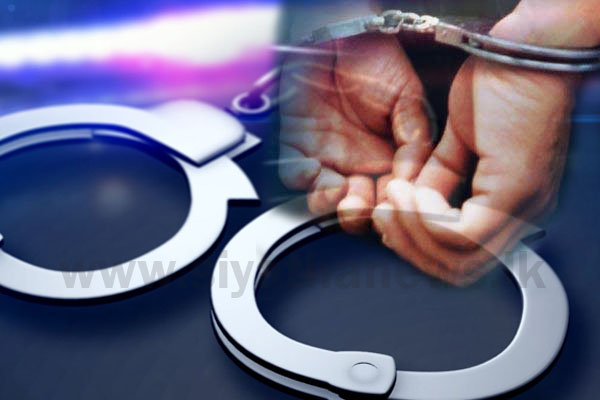 Five foreign nationals have been arrested at the Kumulamunai area in Mullativu, for staying in the country illegally.
The arrest has been made on a tip-off received by the Mullaitivu Police.
The arrestees are Indian nationals aged 17-53 years, stated the Police Media Division.
They will be produced before the Mullaitivu Magistrate's Court today (17).