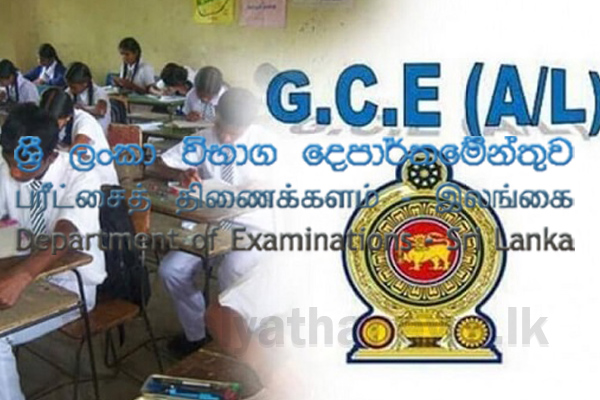 While rejecting rumours spreading on social media, the Commissioner of Examinations said that no decision had taken to postpone the GCE A/L 2020 examination to November.
Speaking to the media, Commissioner Sanath B. Pujitha said that the rumours floating on social media were baseless and requested the public not to believe those fake news.
The A/L examination will be held in August as scheduled, the commissioner said.
Further, the 2019 O/L Examination results would be released at the end of this month as scheduled.