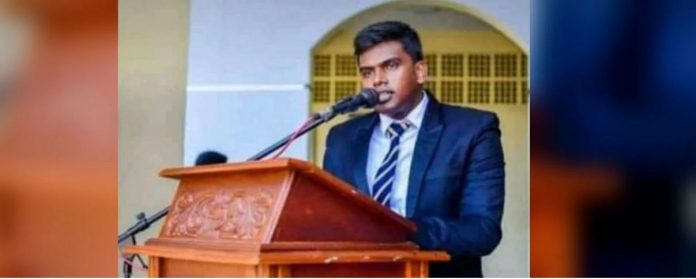 The Colombo National Hospital says that the first-year student of the Sri Jayawardenapura University who was severely injured in an incident recently, is showing positive signs of recovery.
A spokesperson said the student was continuing to receive treatment in the Intensive Care Unit.
Meanwhile, Police say that around 6 university students have provided statements with regard to the incident. Police added that a statement was also recorded from the injured student's brother.