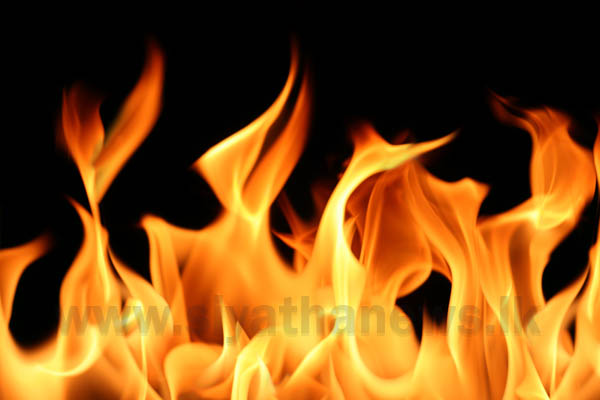 A fire has erupted at a four-storey shop located at 1st Cross Street in Pettah, this afternoon (11).
The fire has been doused as of now, and no fatalities are reported owing to the incident.
The Fire Brigade stated that six fire trucks were deployed to the scene to curb the fire.
Damage caused by the fire is yet to be estimated.