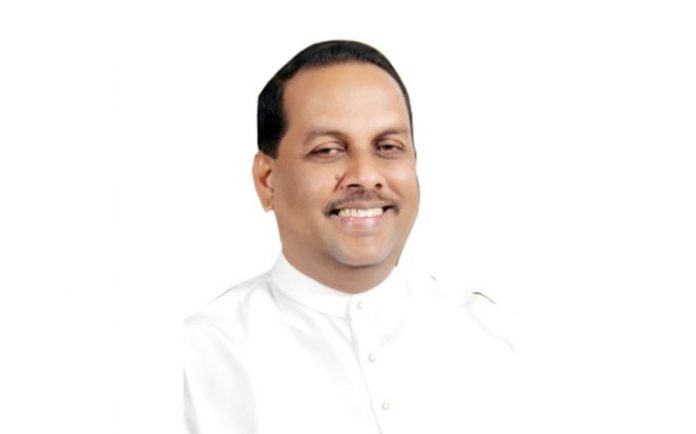 The proposal on the revise of fuel prices will be presented to the Cabinet of Ministers today (11), stated Minister Mahinda Amaraweera.
The Minister said that the price revision will be in done parallel to the plunge of crude oil prices in the world market.
The proposal for the price revision will be done in a manner in which the total benefit of the price fall will be received by the people, Amaraweera said.
The proposed price revision will amend the fares of all services including transport, according to the Minister.
The Cabinet meeting, chaired by President Gotabaya Rajapaksa, is scheduled to be held this evening.