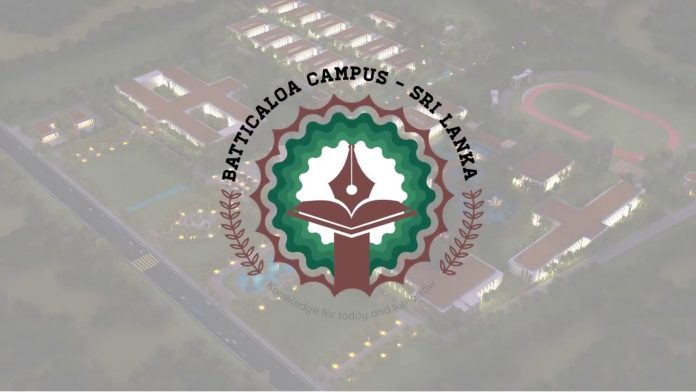 181 expatriates & foreigners to be sent to Batticaloa Campus for quarantine
A group of Sri Lankan expatriates & foreigners who arrived in the island from South Korea & Italy this morning (10) are to be sent to the quarantine centre at Batticaloa Campus, says our siyatha news reporter.
This group includes 179 Sri Lankan expatriates and two South Korean nationals.
On Saturday, Director-General of Health Services Dr. Anil Jasinghe announced that Batticaloa Private University and the Kandakadu Rehabilitation Centre have been converted into quarantine facilities for passengers arriving in the country from coronavirus-hit countries.
Accordingly, all passengers from Italy, South Korea, and Iran will undergo mandatory 14-day quarantine at these two facilities.
In the meantime, passengers arriving in Sri Lanka from countries other than the aforesaid three countries have been requested to remain in their homes for 14 days, while the general public is advised to minimize foreign travel as much as possible.