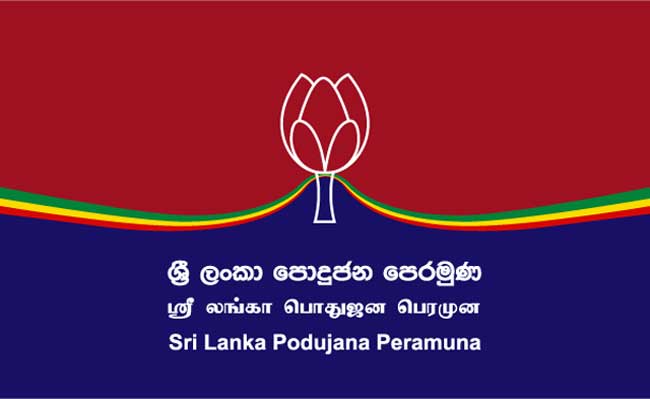 Former Minister Susil Premajayantha announced a short while ago that the Sri Lanka Podujana Permuna would contest the General Election under the symbol of the flower bud.
Premajayantha noted that the SLPP's General Secretary Sagala Kariyawasam had officially informed the National Elections Commission about the party's decision.
Earlier it was announced that the SLPP, SLFP, and several other parties would join forces under the banner of the Sri Lanka Nidahas Podujana Permamuna. However, with the announcement made by Premajayantha, the future of this alliance seems unclear.
Meanwhile, President Gotabaya Rajapaksa has announced that he would attend political rallies of the SLPP as he is a member of the party.