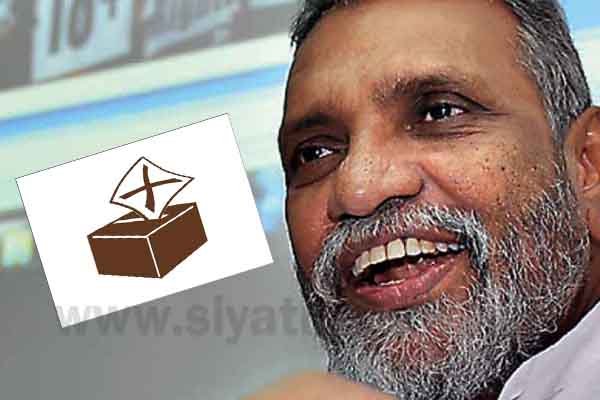 Accepting of Postal voting applications for the upcoming general election will commence on the 9th of this month and will continue till the 16th according to the National Elections Commission. Commission Chairman Mahinda Deshapriya said this was in accordance with the Parliamentary Elections Act.
The Election Commission has also instructed public servants to submit their applications to the relevant District Returning Officers.
The general election is scheduled to take place on the 25th of April.