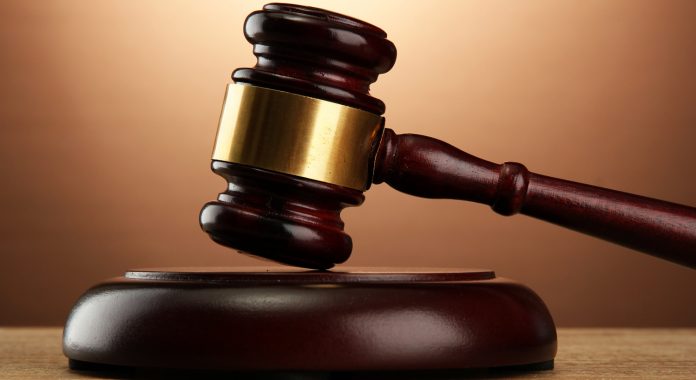 A 50-year-old individual was arrested with over 13,000 cigarettes of different varieties.
The arrest was made in a special raid carried out by the Police STF in North Batagama, Ja-Ela. The value of the cigarettes discovered from the suspects' possession is over Rs. 900,000.
The arrested suspect who has been identified as a resident of Ja-Ela is due to be presented before the Wattala Magistrates Court.