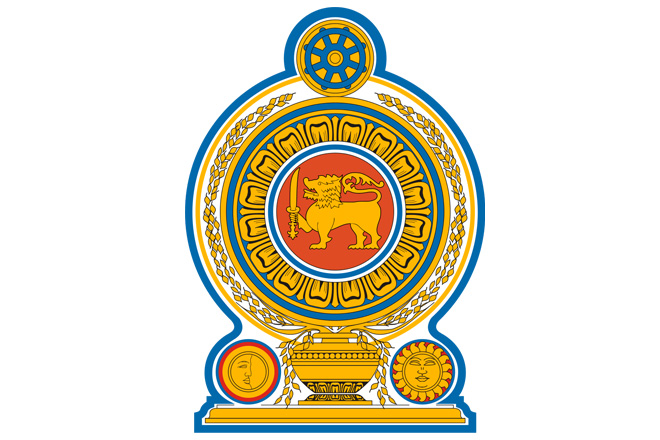 The Defence Ministry says it will introduce new laws to stop publishing defamatory posts and comments on social media and also a mechanism for immediate removal of ethnically and religiously sensitive posts that spread hatred via social media networks.
According to the Ministry of Defence website, the new legal framework will be introduced under the National Cyber Security Strategy (which will be formulated soon) to address emerging cybercrimes that poses a threat to national security.
It adds Defence Secretary Major General (Retired) Kamal Gunaratne has instructed the officials of Sri Lanka Computer Emergency Readiness Team (SLCERT) to finalise the proposed Cyber Security Act.