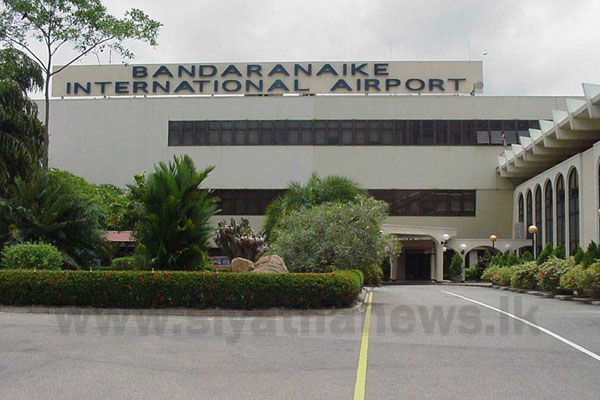 The Ministry of Health noted that the Airport Health Department has been on alert to prevent coronavirus reported from China reaching Sri Lanka.
Dr. Sudath Samaraweera, Chief Epidemiologist at the Epidemiology Unit of the National Hospital of Sri Lanka, said that accordingly, passengers coming from China with the common cold are being tested.
He said that currently, there is no risk of the disease spreading in the country.
Meanwhile, the Director-General of Health Services Dr. Anil Jasinghe has informed the Sri Lankans in China to take precautions to protect against the virus.