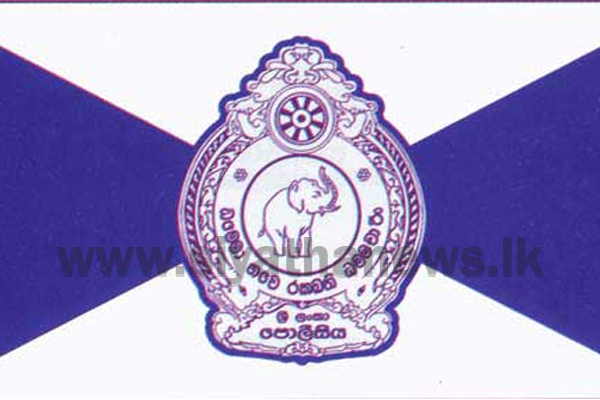 Sri Lanka Police have decided to recruit 2000 Police officers from Northern Province on the advice of President Gotabaya Rajapaksa.
Accordingly, 200 Sub Inspectors, 1400 Police Constables and 400 Woman Police Constables from Northern Province would be recruited.
"This will enable to protect law and order. These new officers will be trained at training centers in Northern Province and will be utilizing for the services," Police Media Division said.
It said the decision had been taken in line with the project to develop the Northern Province and to restructure the Public Service