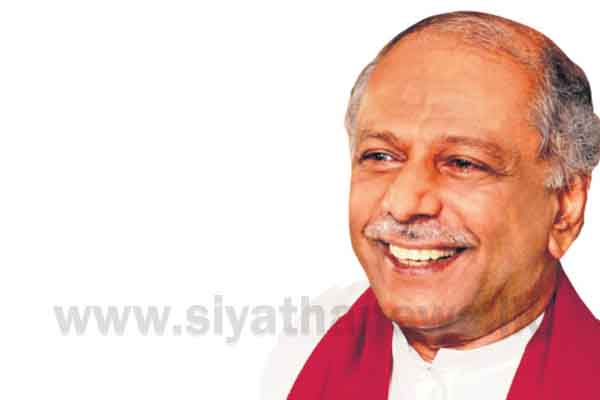 Foreign Relations Minister Dinesh Gunawardane will visit India on January 9 as his first official visit abroad and would be there only for a couple of days.
It had been a practice for Sri Lankan Foreign Ministers to visit India for their first visit abroad.
Soon after assuming office President Gotabaya Rajapaksa visited New Delhi and held bilateral talks with Indian leaders including Prime Minister Narendra Modi.