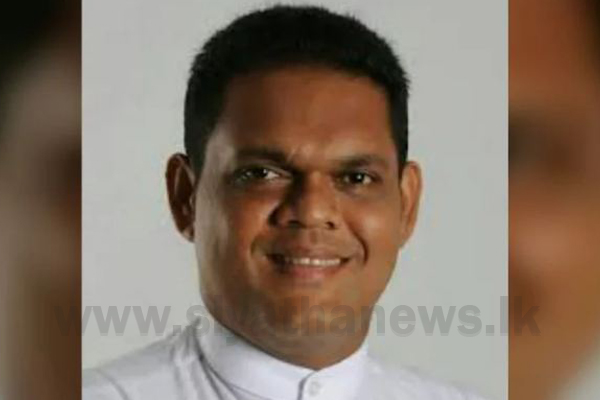 Shehan Semasinghe, State Minister of Development Banks and Loan Schemes states that it has been already decided to contest the upcoming elections under the symbol of the flower-bud.
He was responding to questions posed on a statement made by SLFP Senior Vice Chairman Professor Rohana Lakshman Piyadasa who said, the elections should be contested under the symbol of the chair.
Shehan Semasinghe went on to say, measures would be taken to secure the extradition of Arjuna Mahendran and those responsible for the Central Bank Treasury Bond Scam will be brought before the law.