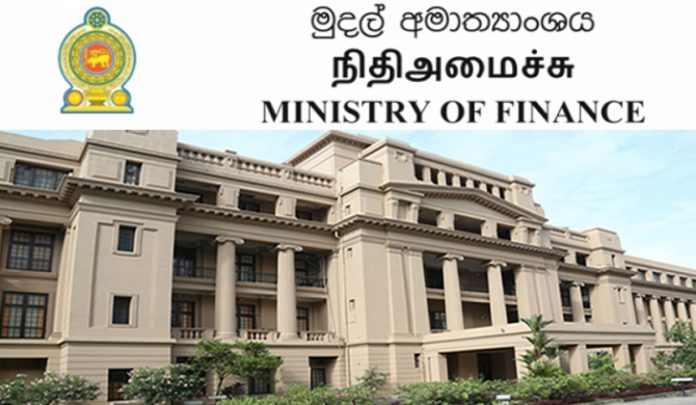 The Ministry of Finance has issued a gazette notification suspending the importation of several minor export crops including pepper, areca-nut, and tamarind, with immediate effect.
According to the gazette notification, the importation of cinnamon, nutmeg, ginger, cardamom, turmeric, and cloves will also be banned. The notification which came into effect last night aims to crack down on the importation of the following products for re-export purposes.
The move by the new administration aims to strengthen the small and medium scale local industries which have been battered by individuals who import foreign goods and a lower price and re-export them.