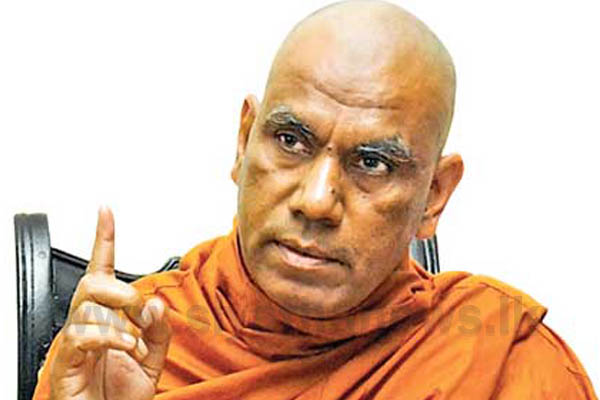 Dr Ven. Omalpe Sobhitha Thero shared his thoughts regarding the current prime minister led government.
The Thero noted that a number of cabinet ministers have resigned from their ministerial portfolios and it should be followed by Prime Minister Ranil Wickremesinghe as well. The Thero further added that it is the Prime Minister's duty to assist the new president to implement his plan with a new prime minister and a cabinet who shares a similar vision and ideology.
The Thero went on to note that in 2015, the former President Maithripala Sirisena was sworn in as the president, he appointed a prime minister to his liking and it was not hindered by the defeated Mahinda Rajapaksa.
Thero further added that the same practice should be followed by Ranil Wickremesinghe as well and unless Sri Lanka wanted to be thrown into political turmoil once again.
Thero noted that dissolving the parliament is a temporary solution and let the people decide for themselves.