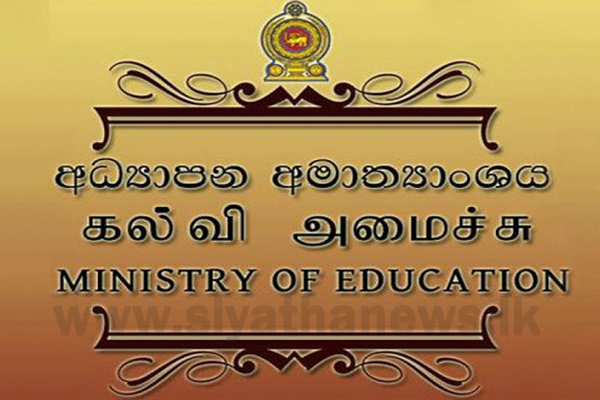 The Ministry of Education has decided to name 4 schools as National schools.
Accordingly, Buona Vista College in Galle, St. Sylvesters' College, Kandy, Valaichchenai Hindu College in Batticaloa, and Irakkamam Al-Ashraf Central College in Ampara will be named national schools.
These schools have been named national schools following the guidelines of upgrading government schools under provincial councils to national schools. The Ministry of Education noted that accordingly 374 schools have been named as national schools thus far.