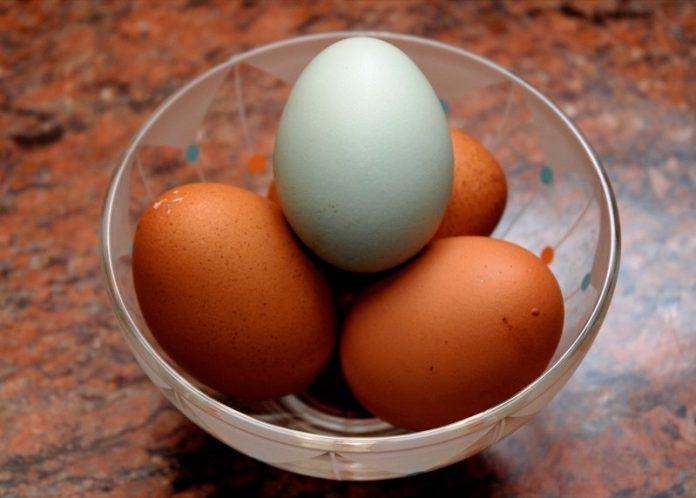 The Livestock Development Ministry said that it would not grant any permission to import any stocks of chicken and eggs due to accumulation of local stocks.
It had requested producers to release the existing stocks to the market at a controlled price. Speaking to the Media at the Ministry, Minister Ranjith Madduma Bandara said rumours were circulated claiming the Livestock Development Ministry had decided to import poultry products. "The Ministry had taken up this issue at the recent Cost of Living Committee meeting. The committee said that there was a price increase in chicken and eggs in the market," he said
Meanwhile, All Island Egg Producers Association (AIEPA) said that it has enough stocks of chicken and eggs to meet the requirement in the coming festive season.
However, permission had been given to poultry farmers to import corn stocks as feed without harming the local corn farmers. "There would be no issue with the poultry feed in the future and poultry farmers had assured to buy corn cultivated by local farmers at Rs. 50 per kilo," the Minister added.