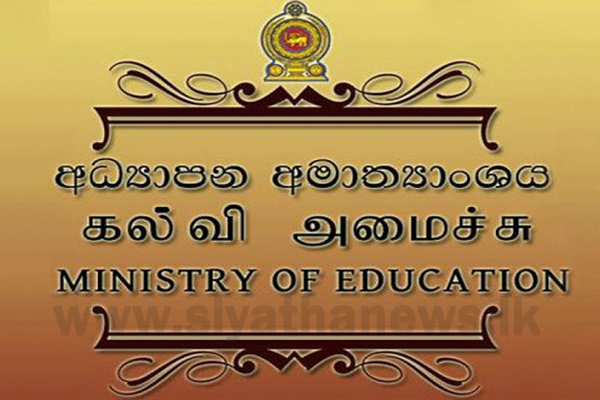 The Education Ministry had decided to grant a holiday for all Tamil medium schools on Monday (28) due to the Deepavali festival falling on Sunday (27).
There would be no holiday for Muslim schools.
Education Ministry Secretary M.N. Ranasinghe said the principals of the respective schools should take action to hold the school on a suitable date instead of the holiday.