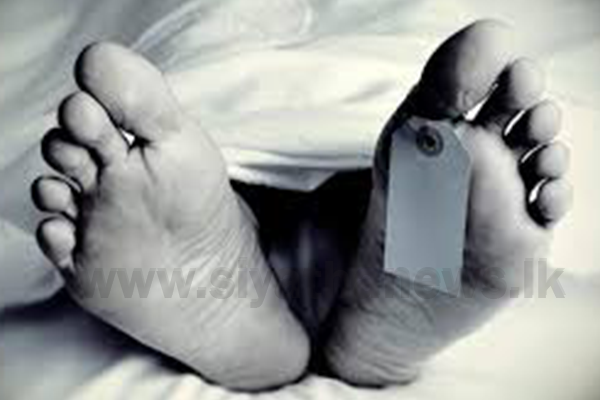 A woman died after meeting with an accident with an oncoming train at the Ahangama-Imaduwa railway crossing down south.
Police officials stated that she had attempted to cross the railway track when the crossing was closed. The 76-year-old deceased fell victim to the train plying from Maradana to Beliatta.
Police have launched further investigations into the issue.