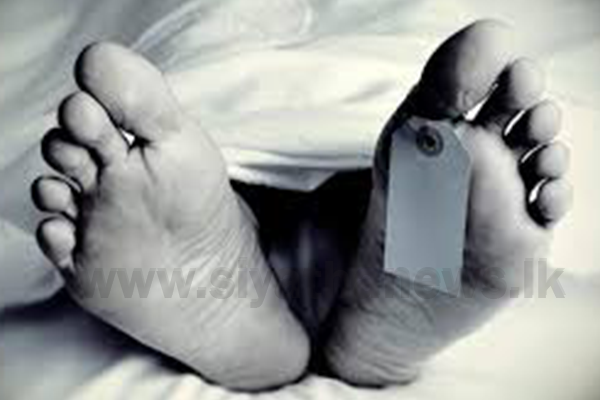 An individual was murdered in Kumbuloluwa, Veyangoda at dawn today(October 20).
According to the police, two individuals were hospitalized upon sustaining serious injuries over a dispute.
One of them succumbed to his injuries at the Hospital.
The victim is a 29-year-old individual of Kottala, Veyangoda and his remains lie at Wathupitiwala Hospital.
According to the police, the perpetrator has been identified, however, he had already fled the area.