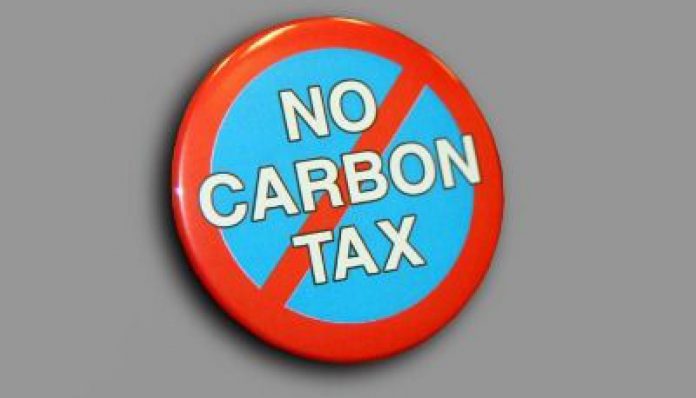 The Minister of Finance Mangala Samaraweera indicated at a press briefing yesterday, that the proposal for abolishing the carbon tax would be presented to Parliament on October 23.
The Minister stated that this step has been taken to fulfill a promise made by Presidential candidate Sajith Premadasa.
This tax was imposed from January this year taking into consideration the fuel combustion of vehicles.
The Carbon tax was levied under three categories; less than five years, five years to ten and over ten years.
In the implementation of this tax, there had been several administrative issues. Some Divisional Secretariats recover this tax when issuing revenue licences and some do not.