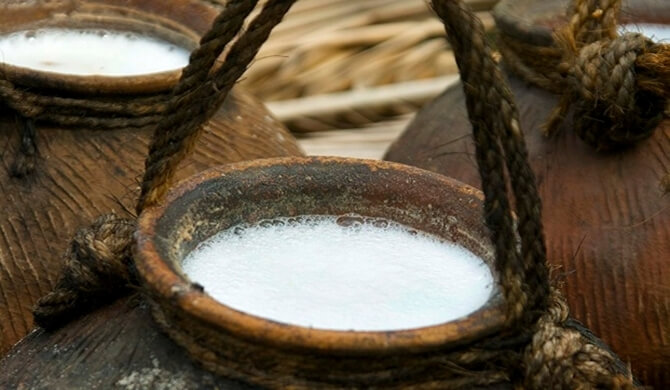 Police Special Task Force raided an illegal toddy manufacturing plant that was operating in Kaluwamodara in Aluthgama. Authorities seized 83,000 litres of illegally manufactured toddy.
Police spokesperson SP Ruwan Gunasekera said the owner of the operation, a 53-year-old man, was arrested.
The seized toddy will be handed over to the Excise Department to ascertain if it is artificial toddy and samples will be sent to the Government Analysts's Department as well.