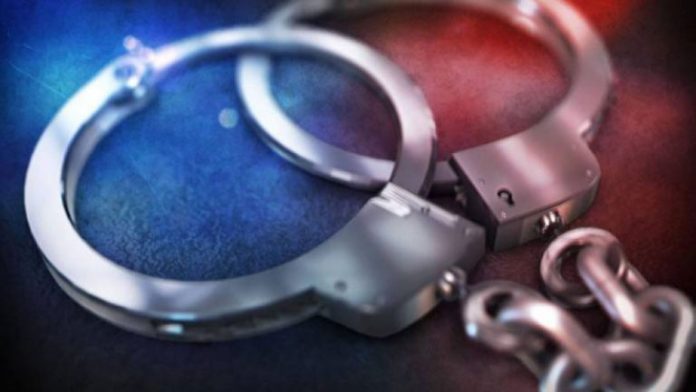 Sri Lanka Police arrested a 25-year-old man from Katana for the murder of a woman and causing serious injuries to two others in Ramangewatte, Katana.
Interrogation of the suspect led to the discovery of the murder weapons as well as the gold chain and bangle he had stolen.
Police said the suspect was produced at the Negombo Court and was remanded until October 24th.
On October 9th, the suspect had murdered a 33-year-old woman and injured a 61 old woman and a 9-year-old girl.