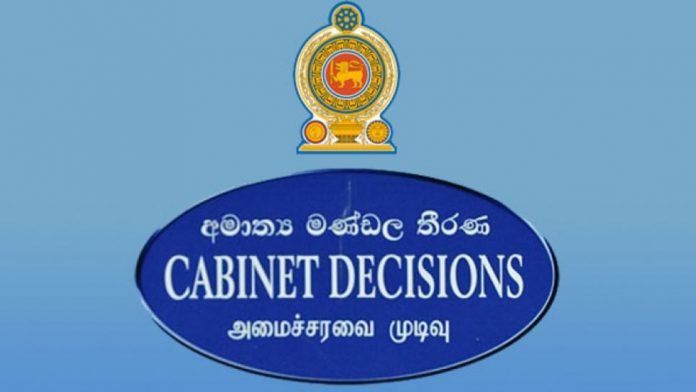 The Cabinet has decided to instruct the National Salaries Commission to look into salary anomalies of university non-academic staff and to submit proposals within a month.
State Minister of Higher Education Lucky Jayawardena said the decision was taken at the Cabinet meeting held yesterday (October 9).
It has been a month since university non-academic staff launched their trade union action.
Dhammika S. Priyantha, President of the Federation of University Trade Unions said they have not been informed about the decision taken at the cabinet.