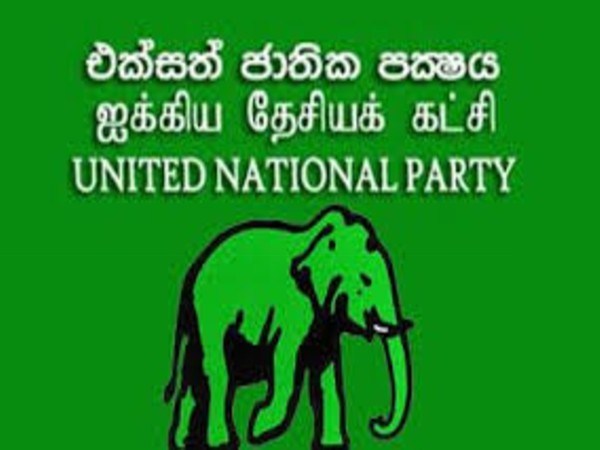 A discussion was held yesterday among the leader of the United National Front (UNF) and Prime Minister Ranil Wickremesinghe, the Deputy Leader of United National Party (UNP), Minister of Housing and Construction and Cultural Affairs Sajith Premadasa and Speaker Karu Jayasuriya to obtain the support of Tamil National Alliance(TNA) and Civil Organisations in Sri Lanka for the victory of the UNF presidential candidate.
In the meantime, the attention was focused regarding the implementation of the 19th Amendment of the Constitution at the discussion held at the official residence of the Speaker in Sri Jayewardenepura Kotte. The matters were discussed with the Prime Minister Wickremesinghe, Minister Sajith Premadasa and Speaker Karu Jayasuriya to devise ways and means of obtaining the votes of the Non-UNPers at the presidential election.
In view of the present political situation in the country, a discussion will be held among these politicians at 10.00 a.m. today and a statement will be issued on the outcome of the discussion.