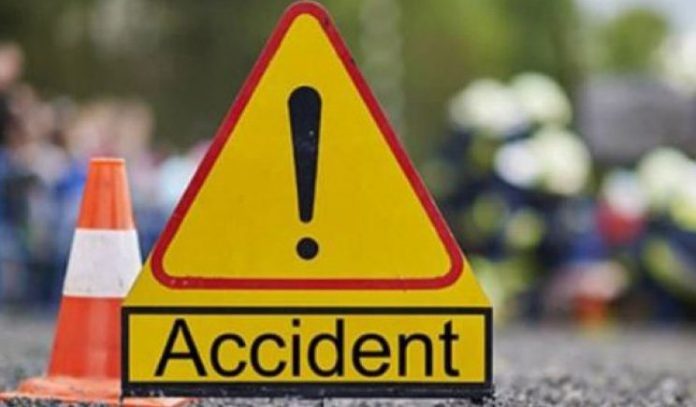 Two police officers died and two others were injured due to an accident which occurred in Mawanella and Dambulla areas. Police said that a  bowser transporting fuel collided with a police vehicle which was on patrol along the Kandy – Colombo main road in the Mawanella area.
Three officers in the vehicle were severely injured and one of them succumbed to his injuries after they were admitted to the Mawanella base hospital. The victim is a 47-year-old resident of Angewatta, Kadugannawa.
Meanwhile, a motorcycle collided with a parked tipper truck in Dambulla. A police constable who was riding the motorcycle at the time died in the accident. The police constable attached to the Havarana police station was a 32-year-old resident of Kudaawewa, Galewela.