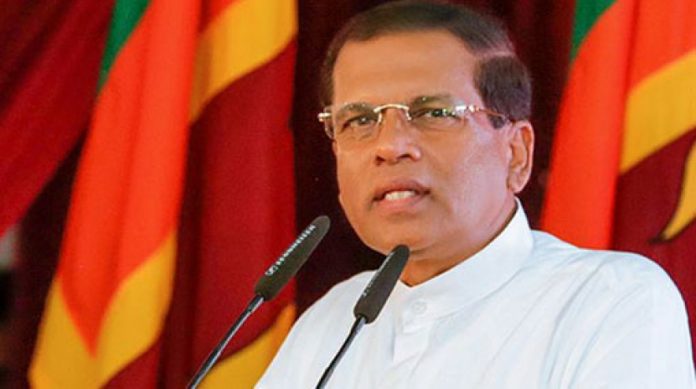 The Asia Pacific Conference on Tropical and Biological Conservation began in Thulhiriya yesterday (September 10). The inaugural ceremony was held under the patronage of President Maithripala Sirisena. This conference was organized for the 13th time by the Tropical, Biological, and Conservation Society.
State Minister Ajith Manapperuma, MP Thilanga Sumathipala, Lasantha Alagiyawanna and other MP's were present at the event. The conference will continue until the 13th of this month.
Speaking at the event, President Maithripala Sirisena stated that the environment is mostly destroyed by political powers and corrupt businessmen. He mentioned that of all the Ministries he could have chosen to take over, he chose the Ministry of Environment following his appointment as the President of the country, as he wanted to protect the environment. He highlighted that corrupted politicians, government officials involved with fraud, take the lead in destroying nature. "We should dedicate ourselves to protect the environment", the President added.