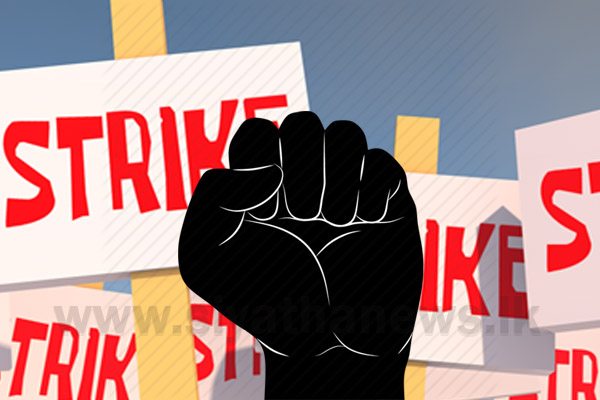 The strike launched by the Public Health Inspectors in the Puttlam and Kurunegala Districts is still underway.
The Secretary of the PHIs' Union, Mahendra Balasooriya stated that the strike was initiated as the government failed to provide solutions to several demands including granting promotions, travel allowances, and service coverage allowances.
Dengue eradication programs, checking water samples, food inspection, and vaccinating school students are some of the duties on hold in the North-Western Province due to the strike.
The strike has been in effect since last Thursday (September 5).