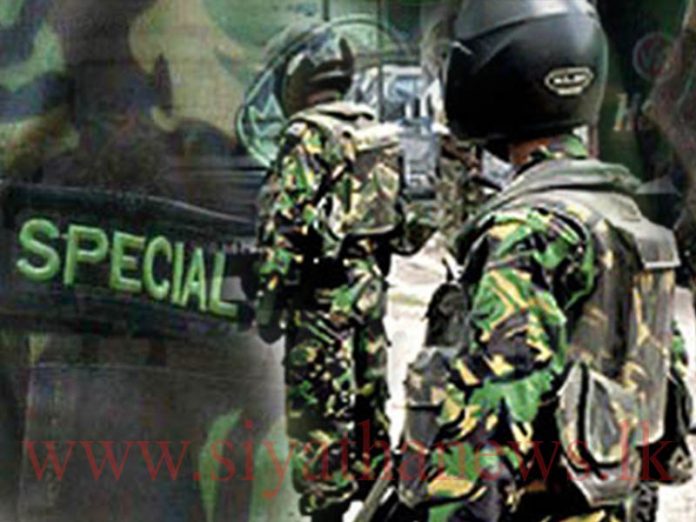 It has been found that a powerful improvised explosive called urea nitrate – widely used by terrorists, had been used for the Ester Sunday explosions, Government Analyst K.A Waliyange said.
Urea nitrate is a powerful improvised explosive, frequently used by terrorists in the Israeli arena. It was also used in the first World Trade Centre bombing in New York on February 1993.
Waliyange told the media that their role with regard to the Easter Sunday investigations was to conduct post-explosion investigations.
"The report on the post-explosion investigation is being processed and we hope to submit the report on the bombing at the St. Anthony's Shrine, Kochchikade within the next two weeks," he said adding that urea nitrate had been used for all the bombings on April 21.
Members of the terrorist group National Thawheed Jamaath (NTJ) headed by Zahran Hashim launched multiple bomb attacks targeting three churches and three hotels leaving 260 dead and injuring more than 400.